Hermits & Lighthouses Update
---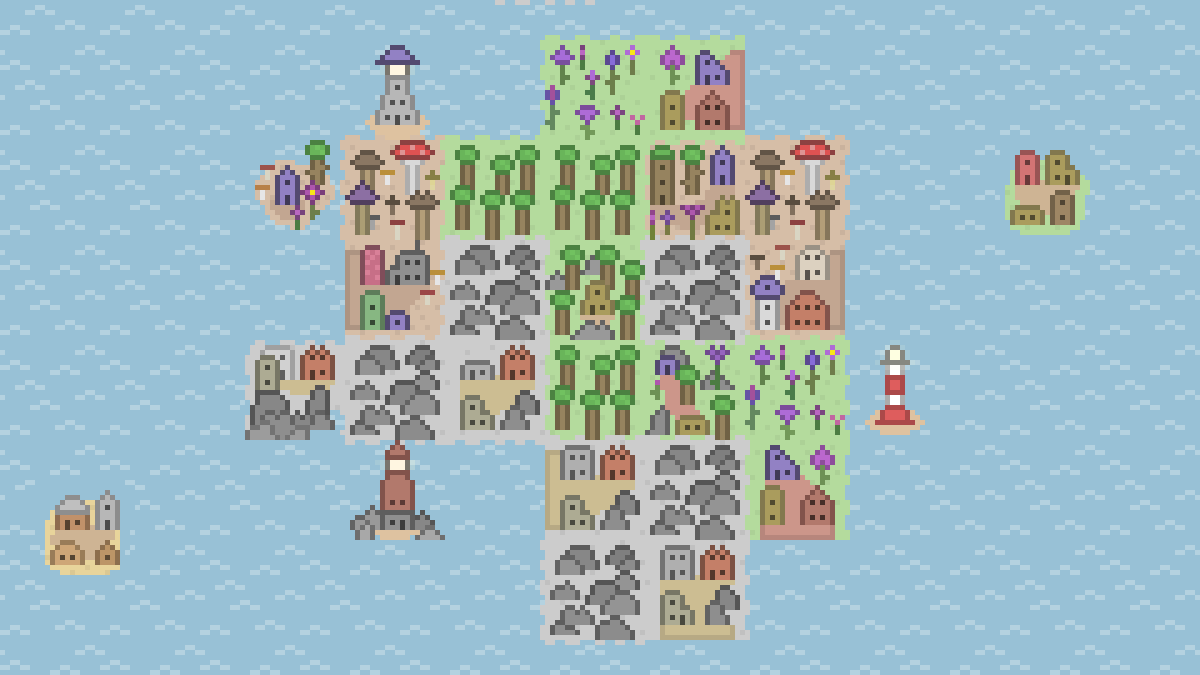 Hey! I've just released a new update for WorldShaper Idle! It includes 10 new towers, copy&paste and more!
The changelog is as follows:
10 new towers, including no less than three types of lighthouse and the Hermit's Tower
Some other new tiles, including some new magical port types
Balancing updates, mainly some buffs for some weaker towers and a nerf for the early-game performance of a very strong tower
You can now move or copy/paste tiles
I hope you'll enjoy the update!